Where to Find the Cutest Kids' Clothes for LA Winters
Cue Katie Perry: You're hot and you're cold, coats yes or coats no? Talkin' bout you, LA Winters! No sooner do I get my kids bundled up for the chilly mornings does the weather do a one-eighty and turn out to be 75 degrees in the afternoon.
Here are some of my go-to's for Scarlet, Sterling, and Shepherd when the weather is unpredictable: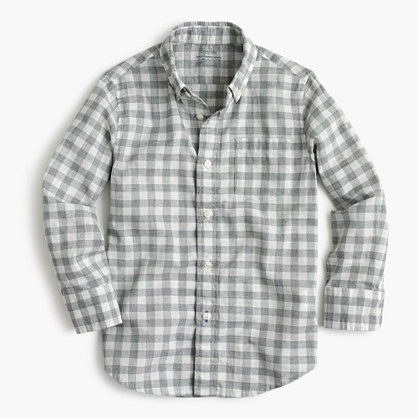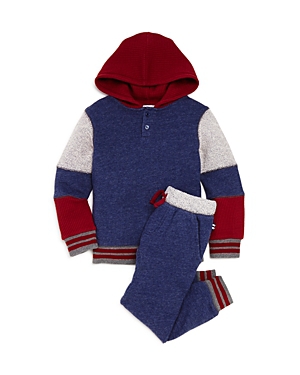 My number one tip would be to layer up. Half the time, my kids won't wear jackets even if they need them. Most mornings, they wear sweaters layered over their shirts. (You can shop our favorite looks by clicking on the links below).
Scarlet. Scarley Pop has a signature look. Whether it's her school uniform or her everyday clothes, she likes to wear a skirt with leggings, a t-shirt or long sleeved shirt, and a sweater. The sweetest is when she wears a little cardigan and buttons it up all the way. I'd call her look glam preppy.
Fave leggings. Fave skirt. Fave top. Fave hoodie. Fave sweater. Fave jacket.
Fave boots.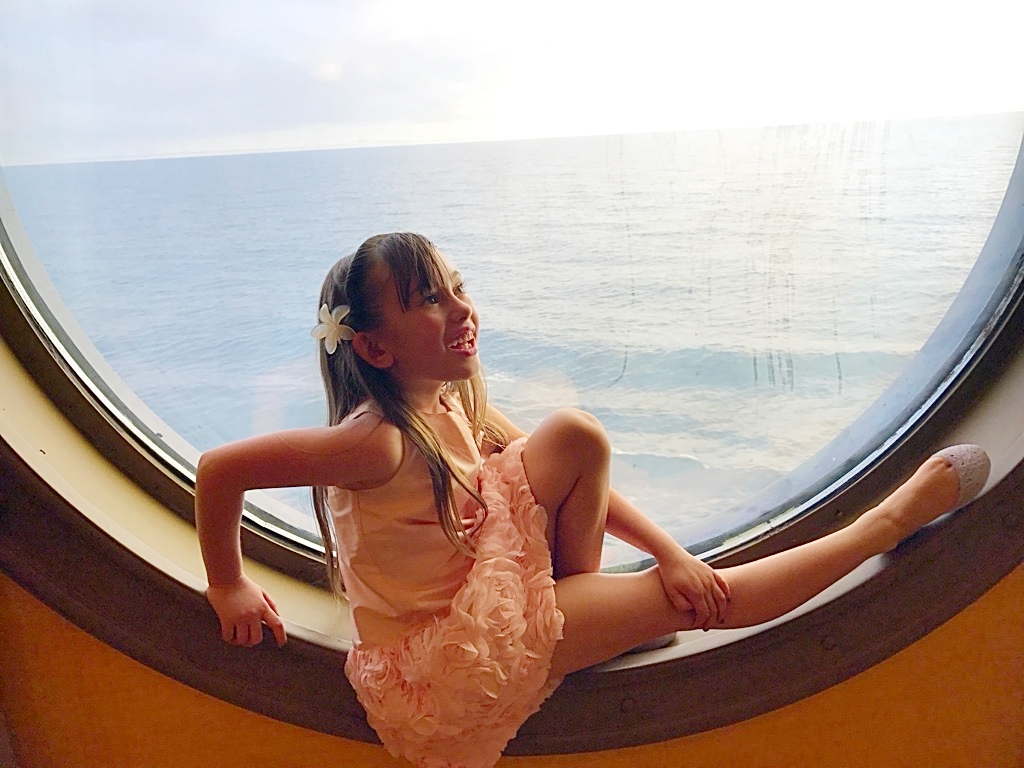 Sterling. I love that Sterling will still let me choose his clothes. He likes to "dress fancy" when we go out to dinner. Button downs, jeans and dress shoes, just like daddy. For school, I like him to be comfortable and stylish, and his only request is to rep his fave movie -- Star Wars, which pretty much every major label from Target to Crew Cuts carries. I would say Sterling's style is a mix of trendy and preppy.
Fave jeans. Fave tees. Fave long-sleeved shirts. Fave sweater. Fave hoodie. Fave sweats. Dress up jacket. Dress up shirt. Dress up shoes.
So glad you're here! Kick back, relax and enjoy some recent Polite As Fudge Articles