Travel Days: What to Bring to Entertain Your Baby + Kids for Cars, Planes + Dinners Out
I'm going on a picnic and I'm going to bring along...an apple, a banana, a chimpanzee...an iPad and like, all the snacks in my pantry. Travel day entertainment has gone from The Flintstones to The Jetsons compared to when I was a little girl, but one thing remains the same -- kids just wanna have fun (And have full tummies. And something new to play with. And a bandaid for an invisible boo boo. You know, #momlife).
From airport travel to entertaining in the car or at a restaurant, here's what I'm bringing for my three kiddos this summer. Looking for what you'll need when you get there? Check here!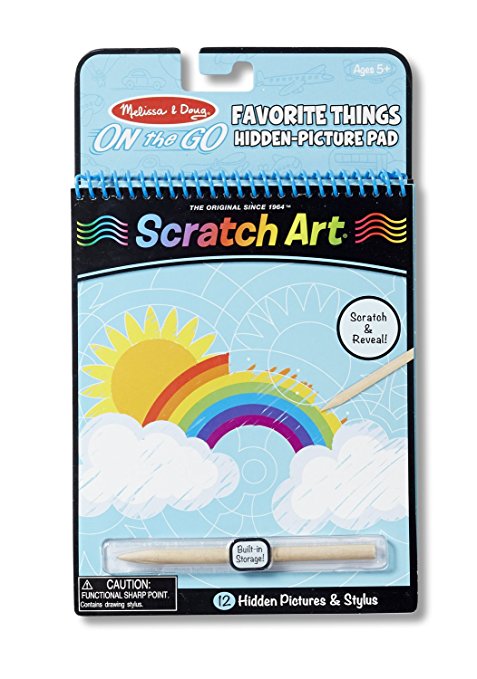 The Snacks to Bring for Both
Follow along with Polite AF on the day-to-day on Instagram!