10 Things You Don't Know About Me
1. I was a competition cheerleader. After spending most of my adolescence as a competitive gymnast, I gave it up when I chipped my elbow and sort of realized I wasn't gonna go all the way. I became a competitive cheerleader and won the National Cheerleading Association's Top Gun Dancer and Top Gun Tumbler a few times. I still perform backflips on trampolines at kid parties on occasion. Hehe.
2. Polite As Fudge is a labor of love for me. I get access to great events and lots of"free stuff" -- I get to make ads, be creative (which I need in my life), and write whatever stirs my soul on this blog and get lovely feedback. Seriously, thank you for being so kind and so supportive!!!! It means SO much to me. But I make zero $$ doing it, even with about 20K Insta followers and about 500-2,000+ reads per article. In fairness, I have made like $24 on my Amazon commision and $35 from "Like to Know It". But, I'm going to keep on working at it until it turns into something because I love it.
In the meantime, since Shep will start preschool and I'll have a little extra time, I've added consulting to my site and I'll help set up content/copywriting and design for people's social, webs, blogs, etc. until I get published. That leads me to...
3. I really want to be an author. I always have. I want to write everything though - I've dipped my toes into children's books, but I really want to write stories that inspire and help people. I told Matt I want to be a philosopher who makes people laugh, and he thinks I should probably start reading something - anything - again first.
4. I lost my secret talent! I was so flexible for most of my life that I could lay on my stomach and roll my feet over the back of my head. I used to do that ish on a balance beam.
My grampy once dared me to eat a slice of pizza, holding it in my toes, but like, with my foot behind my head (like in the first picture at the top) I stood on one foot, with my whole leg pulled back behind my back and over my head, and ate that pizza with my toes. Grampy, you would win that bet today.
5. Matt and I have been together since we were 23. We got married at 26, had Scarlet 10 months later, then had Sterling at 29 and Shep at 32. Anywhere else in the world, that's totally normal. But here in LA? People can so rude about "how young I am". You guys. I'm 34.
My take on it is that we get to enjoy our kids for such a large part of our lives. Matt and I both experienced so much loss in our families, we couldn't wait to have our very own. And the math works out pretty great in our favor - when Shep goes off to college we will be 50! I'll be ready for that world cruise and a trip back to St. Bart's!
And yes, we've always wanted three! <3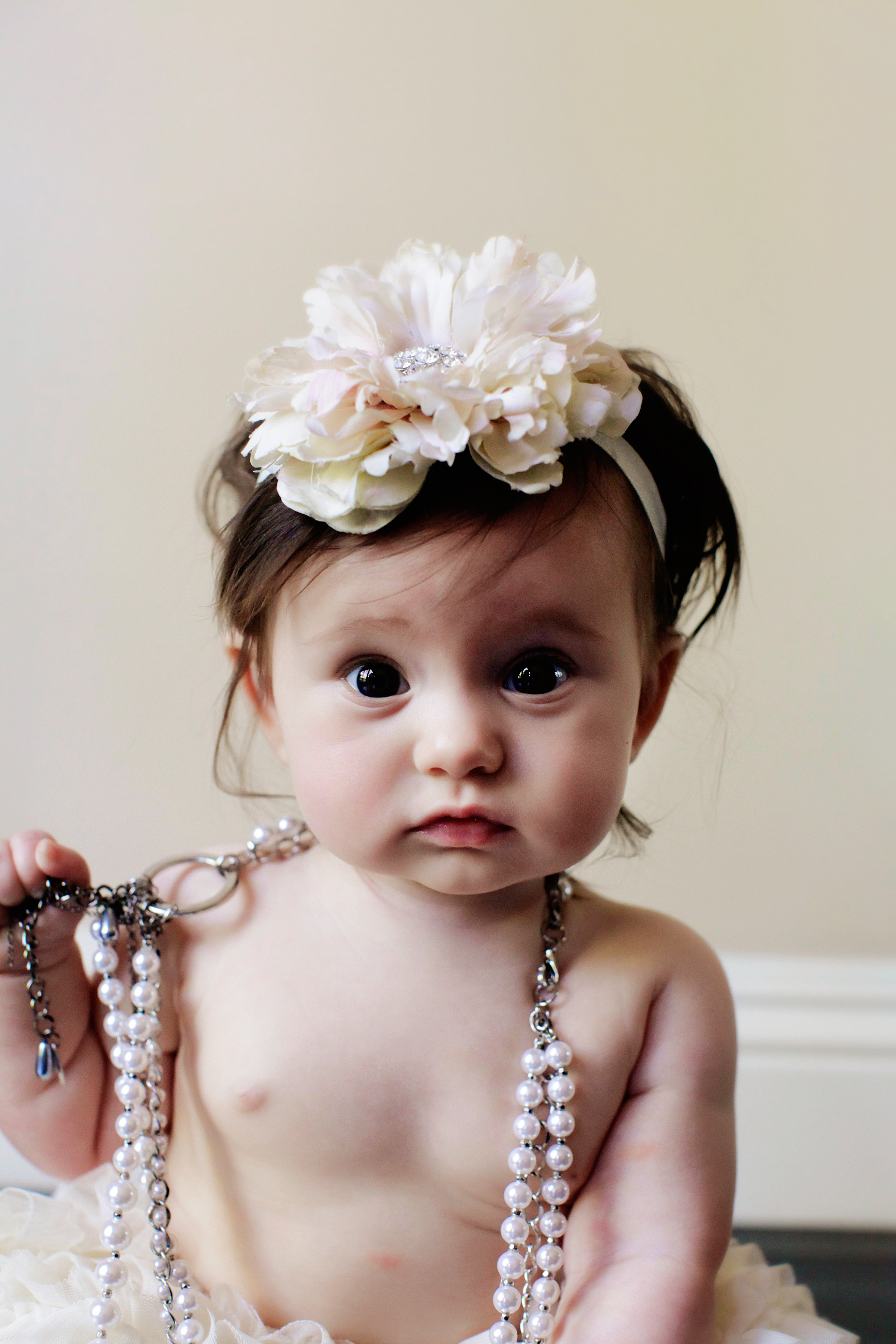 6. I had my belly button pierced when I was 16. Ooh yeah, there's a story behind it. I don't know if you've gathered this, but with my parents having been divorced when I was little, I spent a good chunk of time with my grandparents and eventually lived with them. I used to think of how I could repay them for taking care of me, and now as an adult, I realize they only took me under their wings because they wanted to, and I'm eternally grateful. And sappy. Very sappy. And sensitive. #sorrynotsorry.
Anyway, when I went to get my belly button pierced with my friend Justina, her mom, Mary and my Nana, they had us sign waivers because we were underage stating that we had our parents' consent. We basically had to pretend like Nana was my mom. All well and good. Until it was my turn, and the piercer was finishing up and I go "Nana! Eep, I have my belly button pierced". It got awkward, but in true Pennsylvania style, no one said a word.
7. My grandfather used to pick me up from preschool via horseback. On an island. In the middle of Pennsylvania. At a preschool called Hickory Dickory Dock. Here are some pics of me as a little girl, and one of Scarlet on the end. See, she does look like meeee a little, too!
8. I've been a vegetarian since I was seven years old. I started out our parenting journey feeding baby Scarlet everything, and at some point, she stopped eating meat. The same for Sterling. Shep is a carnivore at this point, but I always let my kids know that it's their choice. It was a big deal in the early 90s in central PA to not eat meat. Think My Big Fat Greek Wedding and the lamb scene. That was my Nana trying to order me a "Cheeseburger with no meat" in 1991 in Shamokin Dam.
9. Margaery Tyrell and her Grandma are (um, were) my favorite Game of Thrones characters. Probably because my Nana was a total badass, too.
10. You play a song, I will know the lyrics. I love to rap, I think I can sing, but I don't know the names of any artists or their songs. I'm just an encyclopedia for the lyrics. So much so, that whatever I'm doing or thinking about, and song will come up, I'll let it play through my head and I'm always like "holy f - that lyric totally matches what's going on right now". Except for Informer. That just plays on repeat in my mind for fun, because no one knows WTF that song is about.
Okay a bonus: 11. I love cruising and traveling SO MUCH. And I love to travel with our kids. Sharing those experiences together, with Matt and my Mama P, Pam, are MY FAVES. And you know what I realized recently? Everyone's all, "Wow you really love your mother in law" and this is what it boils down to: she is a light, a magnet of positivity and a joy to be around. She's uplifting in most scenarios, except when she needs a little lifting herself because we all do. But we're a great team. I hope that all of you find your team. Whether it's your own mom, or your MIL, or your friends or someone you've yet to meet. See those qualities you admire in your people, and let them lift you up, and lift them up, too.
This has been a fun little exercise - thanks for indulging me! If you're feeling inspired to write 10 Thing About You, put them in the comments below!